Draper Access Control Installation & Repair
The ultimate security system has to be customized, well-rounded, and easy to operate. This is how you will know it is going to act as a safety net around the property. Whether it is to prevent theft or to make sure there is complete access control, the best solution is one that will work for your setup.
At Utah Access Control, we know you are going to want the best security system in Draper and that is where we come into play. We have the best systems and will always put our best foot forward to help you get what you want.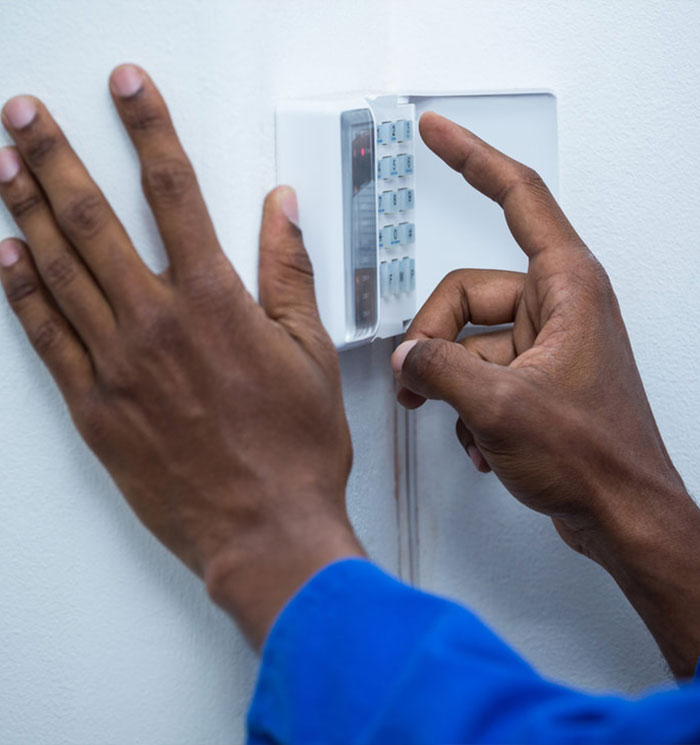 Access Control Installation & Repair Services
Access control is one of the most important details to think about when it comes to the security of your setup. Business owners will often deal with these hurdles due to the nature of people coming in and out all the time. You are not going to want to make mistakes when it comes to this as it does pose a serious security risk.
Utah Access Control is going to help provide a comprehensive security system that will work well from all angles.
We are going to customize it to your needs. If you need repair work done on an existing access control system, we can do this for you too.
Intercom System Installation & Repair
The intercom system is one of those details you are going to want to think about as soon as possible. In Draper, you are going to need a robust system that will work well as soon as it is set up. Utah Access Control will take the time to work through the planning phase and ensure the intercom system is a perfect fit.
If you are dealing with issues surrounding a current intercom system, we can help with that. We offer a wide array of situations and will take care of the problem instantly.
CCTV Security System Installation Services
CCTV security systems are noted for being an important element when it comes to your security. You will not want a situation where the security system has gaps and does not protect parts of the property. This is often a real concern for business owners in Draper.
At Utah Access Control, we are going to make sure to offer premium equipment that will help offer comprehensive coverage.
This is key when it comes to making sure you are getting to work with the right type of security system. The video will be clear and you are going to have a long list of access options to work through the footage too.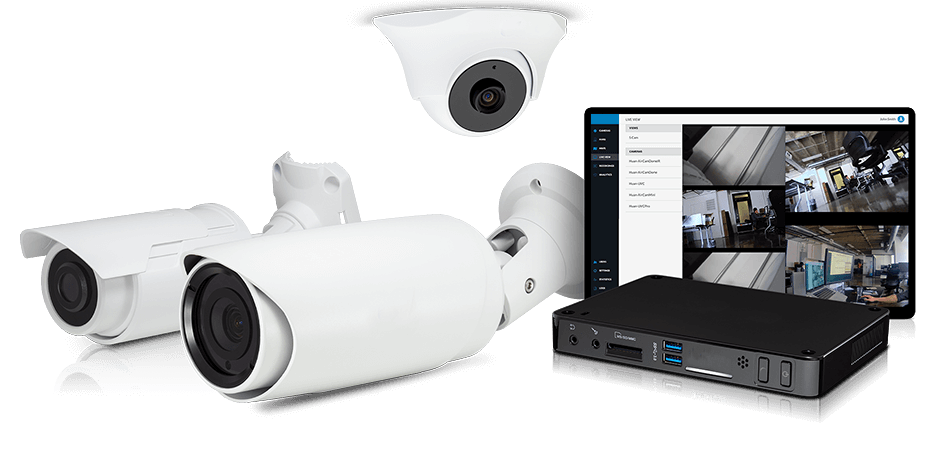 Video Surveillance Installation & Repair
Putting up cameras on-site is important and you are not going to want to overlook your options in a situation such as this. It is easy to want to go with traditional access control in Draper and this will be fine.
The same goes for the average lock setup.
Utah Access Control takes pride in going the extra mile, which means you are going to gain access to top-tier camera technology.
These are cameras that will offer clear imagery in all situations whether it is the middle of the night or not.
Alarm System Install, Diagnosis & Repair
When the alarm system is in place, you are going to feel confident in how safe you are. This will act as a warning sign if something goes wrong on-site and it does matter over the long haul. This is often a part of the over-arching security net you are going to build for the property.
Utah Access Control offers some of the finest alarm systems on the market and will install them the right way for you.
If you are facing issues with an alarm system, we will send out a specialist to take a look. This will get the system back up and running in no time.
Keypad Access Installation & Repair Service
It is important to have comprehensive keypad access on the property. You will want a system that is easy to use, fast and is going to stay safe throughout the year. If that is what you are hoping for, you will know Utah Access Control is the best fit.
We do not compromise on quality when it comes to keypad access systems.
This means you are going to see tangible results and the quality will shine through as soon as it is set into place. You will know the quality is going to be there from day one.
Electronic Lock Installation
When you are thinking about the locks on the property, you will often consider traditional options. Those are fine and will do the job in some situations. However, Utah Access Control provides access to new-age technology where you are going to have electronic locks set up on-site.
These are the types of locks that are going to make a real difference and ensure you gain access to something that will work for a long time.
If you want good results, you will want to work with us to get the right lock set up.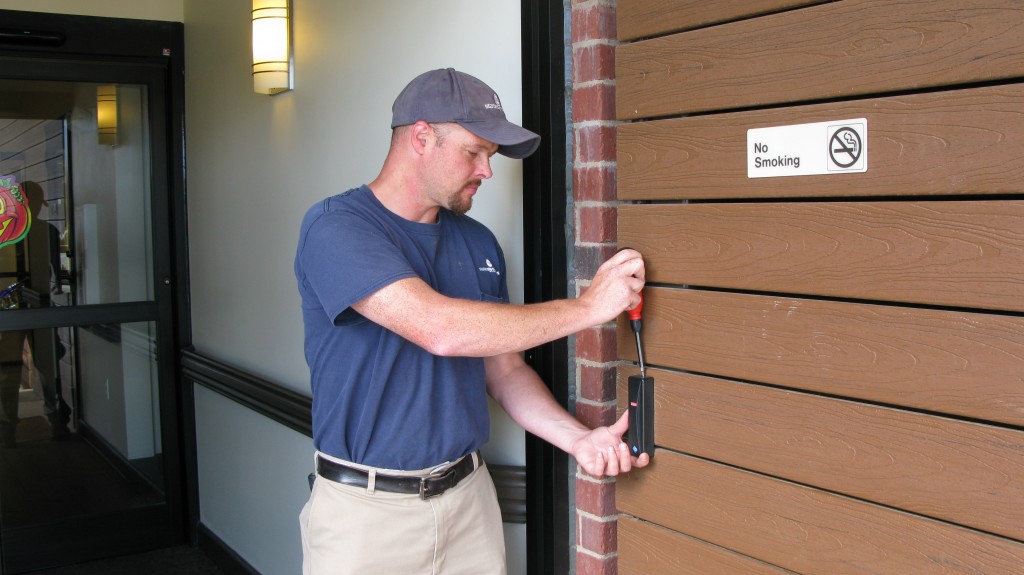 Knowledgeable Experts
When you are looking at going with Utah Access Control, it is important to understand why we are the best. It is more than just the system you are going to gain access to.
For us, it is important to help guide a client in the right direction and make sure the system they are getting is in line with what the property needs. This is going to make the difference and it is our expertise that will help you get there.
The idea of getting the best access control system is all about understanding what is required to deliver value. You will only want to go with a system that works and it will start here.
We are well-rounded, proven, and will offer the type of system you are going to adore. If you want to go with the best option on the market, you will appreciate the value we bring.
Get A Free Online Quote In Under 24 Hours
Call Or Text For a Free Quote