Springville Access Control Installation & Repair Service
It is not easy to be in a situation where you need to decide which security system is going to be ideal for your property. There are numerous factors to consider and it is important to consult with a reputable specialist in the industry on what works and what does not.
Utah Access Control is noted for being the best service provider in Springville and will put in the time to customize your security setup.
Access Control Installation & Repair Services
A good access control system has to be installed with a purpose and it needs to work well in all situations. We are trusted, committed, and will always use the best tools for your needs. The access control system is going to offer auditing, different modes of entry, and will also be personalized based on how your property is set up.
You will know the system is going to be the real deal as soon as we begin working on it. The efficiency and quality will be in line with modern standards.
CCTV Security System Installation Services
CCTV security systems are all about the finer details and using the best equipment. You will not want a situation where there are gaps in how the security system is installed and that will not be a problem with Utah Access Control.
We are detail-oriented with our installations and will always make sure the quality is there. This includes not only how the cameras are set up around the property but also which types of cameras are used.
If you want the installation to go ahead as smoothly as possible, you will want to reach out to Utah Access Control.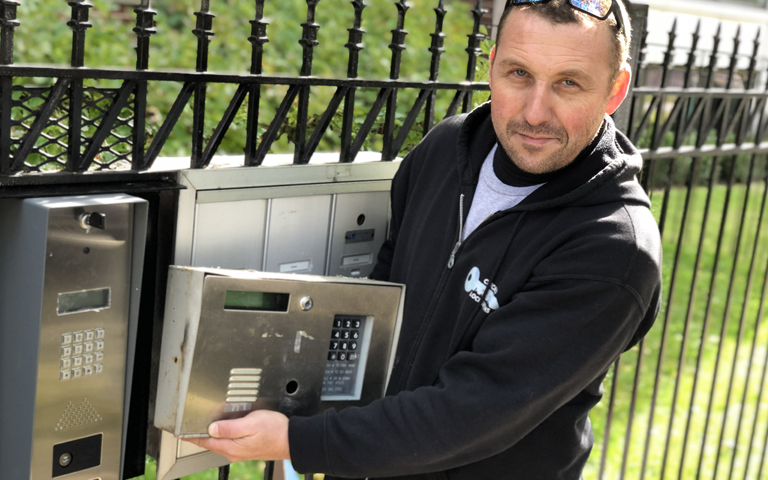 Intercom System Installation & Repair
It is important to think about how an intercom system works. This includes not only which type of intercom system is going to work for your property but also how it will be maintained as time goes on. At Utah Access Control, we only offer the best and will do everything to ensure it is a seamless fit.
If you are dealing with problems surrounding an intercom system, our specialist will take the time to diagnose the problem before repairing it. This is what will provide peace of mind and make sure your system is world-class and continues to function as it should.
Video Surveillance Installation & Repair
Cameras are a must in any modern security setup and yours is going to be the same in Springville. You will want a solution that is well-rounded, proven and is not going to let you down. If that is the standard you are setting, you will want to consult with us at Utah Access Control.
We have premier video surveillance equipment on offer and will set it up for you right away.
You will know the quality is going to be exemplary and you are going to feel good about how it runs as soon as it is set up.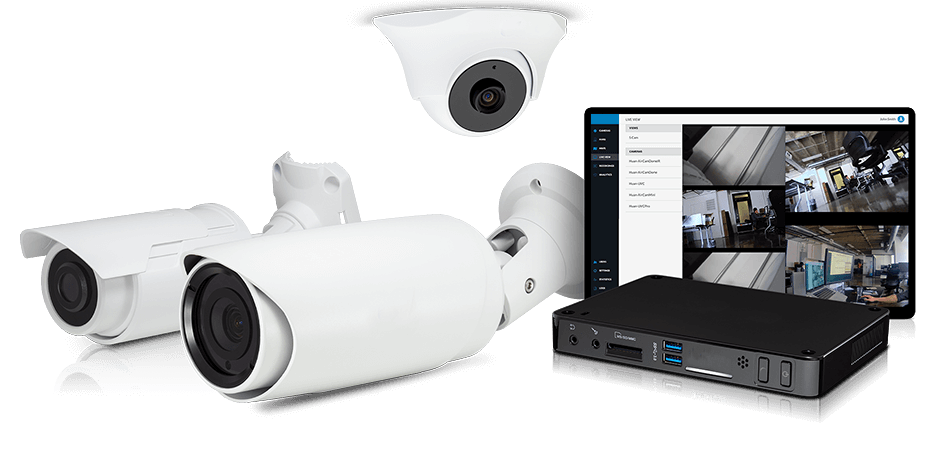 Alarm System Install, Diagnosis & Repair
The alarm system is one of those integral parts of a security system that cannot be ignored. You will want to consult with Utah Access Control to learn more about how our systems work as soon as they are installed. We will walk you through the perks right away.
We also take the time to manage repair jobs around alarm systems.
We will take the opportunity to diagnose the alarm system, pinpoint what is going on, and then come up with a viable solution instantly. This is the best for those who want to get the alarm system back up and running as soon as possible.
Keypad Access Installation & Repair Service
Keypad access has to be a major part of your system. You will want to ensure it acts as a key entry mode that works well in all situations and is not going to get in the way of your operations. As a security mechanism, this is one of the most important ones to consider.
At Utah Access Control, we will do everything to personalize the keypad access system and how it works in unison with the rest of your security system.
It will be efficient, easy to use, and is going to work as soon as it is in place.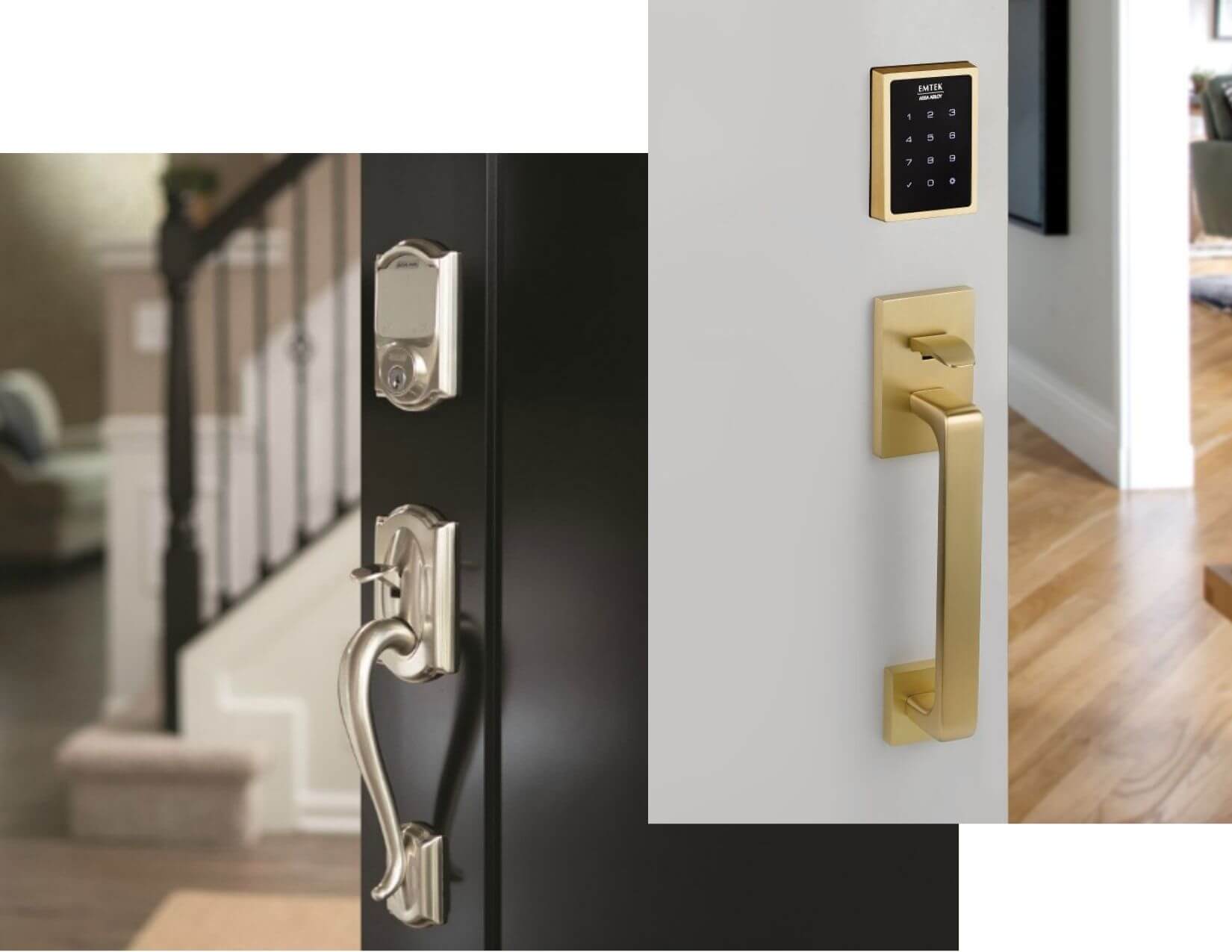 Electronic Lock Installation
Electronic locks are becoming a go-to option for business owners and those who want added protection. Traditional locks do not offer the same security and are easier to manipulate. At Utah Access Control, we will share the pros and cons of this type of lock while ensuring it is installed the right way. We will pour through these details for you and make sure things turn out as you want them to.
The process will begin with a detailed consultation demonstrating how the lock will work and where it will be set up. We are then going to show what type of lock is going to be set up.
We know this is a difficult decision when it comes to your security system. You will not only want a system that works but also something that will yield good results over the long haul. This includes how well the system performs as it ages.
To find out more about the best access control installation service in Springville, you will want to consult with us at Utah Access Control. We are a phone call away and will make sure things are done properly.
Get A Free Online Quote In Under 24 Hours
Call Or Text For a Free Quote