Heber Access Control Installation & Repair Services – Get Our Security Systems & More!
If you own and operate a business in Heber, Utah, you may want to provide access control systems for you and your employees. These systems are easy to install, with multiple security options that can keep you and your employees as safe as possible. Access control installation and repair services can be obtained from many businesses throughout the Heber area. They will be able to install or repair CCTV security systems, intercom systems, and video surveillance cameras as well. All of this will be accessible from a simple keypad, providing you with an electronic lock designed to give access to only certain individuals. They will come with an alarm system that will also provide you with ample protection once it is installed. This is why you should consider using our company, Utah Access Control, if you want the very best access control system installation services and repairs.
Access Control Installation & Repair Services
Access control systems are different from standard security systems. These electronic networks utilize keycode access systems to provide full access control throughout your facility. These are different than the installation of the security portal where a security officer, or designated monitor, can validate and review access privileges. You will provide key cards to each employee, granting them specific access to various areas of your facility. If you already have one installed, and it is not working properly, doing repairs can be accomplished very quickly.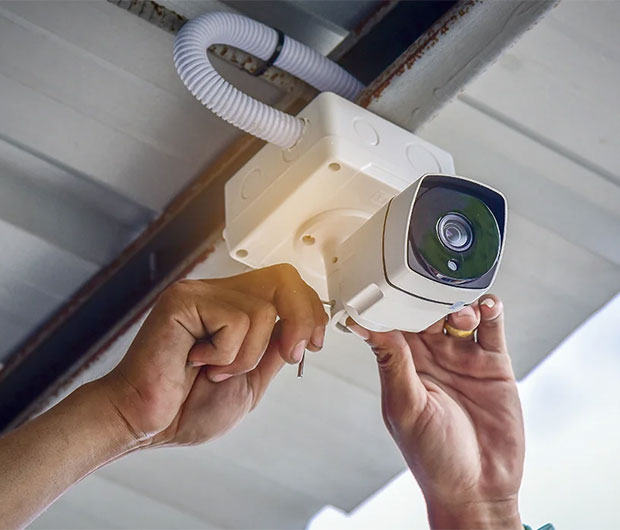 CCTV Security System Installation Services
Our company also provides CCTV security system installations. These are cameras that provide closed-circuit television viewing of different areas of your facility. This can be on the interior of your building or on the exterior observing your property. All of these monitors will be connected to a central location. These will work in tandem with your access control system. It will provide you with monitoring and verification of individuals coming and going from your facility. Our company will be able to install and repair the systems.
Intercom System Installation & Repair
At each location where access can be granted, an intercom system should also be installed. This will give you a way of speaking with individuals who may want to be admitted to areas where access has not been granted. Likewise, it can provide you with a way to communicate with people having problems with their access key card. If you are having difficulties in these areas, our company can repair your existing intercom system or install something new.
Video Suvillience Installation & Repair
Video surveillance systems are very similar to closed-circuit television systems. The primary difference is that video surveillance is typically monitored through a dedicated IP address. You will likely have a network of computer systems at your facility. Using the Internet and computer network at your place of business, you can watch any location inside or outside of your property. In some cases, you may need tech support for these systems. This is also something that our company can repair or install for you.
Alarm System Install, Diagnosis & Repair
If you already have a key card system for security and CCTV cameras, you also need an alarm system. These will work together to provide you with the best solution available for monitoring your premises in the absence of people. Alarm systems can sometimes have issues that must be resolved. Our business can install alarm systems, as well as diagnose and repair issues that you may be having with your alarms.
Keypad Access Installation & Repair Service
Every access control system that you install may have keypad access as well. Instead of providing your workers with only a card, you can also provide them with certain numbers that will work as well. By simply typing in the designated numbers for each area, they can gain access even if they do not have their key card. In most cases, the numbers that you will provide them with will be associated with them directly. Every associate or employee at your business should have a specific number that is representative of them. On your computer system, you can adjust the privileges that each employee will have when it comes to accessing different areas of your facility.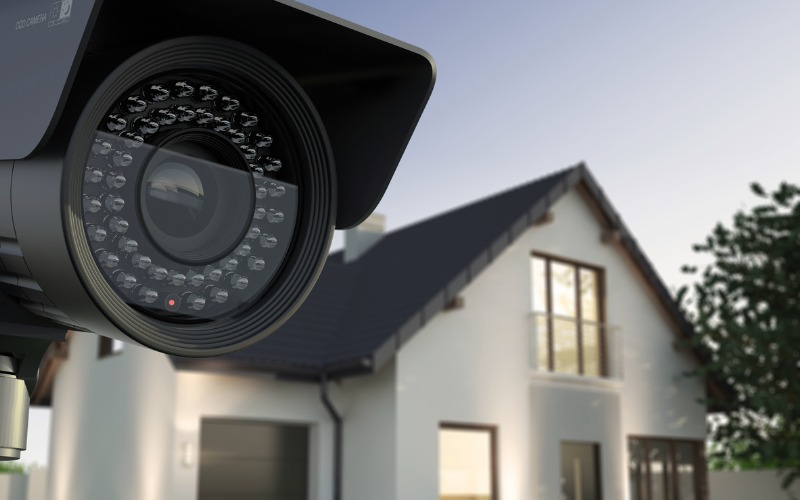 Why You Should Use Our Business
Utah Access Control is the leading access control installation and repair service provider located in the Heber area of Utah. We provide comprehensive and affordable solutions for businesses that are large and small. We do specialize in the installation and repair of access control systems. However, we also have many other services as well.
We can install and repair CCTV cameras, intercom systems, surveillance systems, alarm systems, and keypad access controls. We have over 15 years of experience in this industry. We are also fully insured, bonded, and licensed to offer these services in Utah. Best of all, the prices that we charge are very competitive.
It is the combination of all of these factors which often leads businesses to choosing our company.
The Pros And Cons Of Working With Our Business
There are both benefits and a few drawbacks associated in working with our business. The benefits are quite obvious. Our high level of experience in the installation of access control systems is a top reasons to consider using our company. We are also a very comprehensive company. That's why we are able to install and repair keypad access systems, access control systems, and the videos and alarm systems that you need or have right now. The only drawback associated with our business is how busy we can become. That's why it is important to contact us at your earliest convenience schedule a time to with one of our representatives.
If you have been contemplating the possibility of installing an access control system consider calling our business today. We are able to assist most businesses with the installation of access control systems. However, we also provide many other services. Whether you need an alarm system, video system, or CCTV cameras installed, this will be very easy for us to accomplish. From intercom systems to alarm systems, there is no job too large or small for our business. By contacting us early, we can schedule a time to speak with you about the installation or repairs you may need. For more information, visit our website today.
Get A Free Online Quote In Under 24 Hours
Call Or Text For a Free Quote