Refined Security System In Salt Lake City UT
Being able to go with a top-tier security system is a must when it comes to keeping the property safe. You are not going to want to expose a property to anyone that is looking to steal or wants to get in. The goal is to have a layer in place that will keep the area safe and that is where we come in at Utah Access Control. We offer top-tier security systems for complete access control.
You are going to feel more in control of who is coming and who is going with our help.
Premium Access Control
It all starts with refined access control when it comes to controlling who is coming into the property. You will want to track everything and make sure access does not become a breeze for those who are looking to get in. This is not only important for staying safe from theft but it is also key in making sure you are aware of who is coming into the property.
The options are endless with Utah Access Control and that is why we are the right option for your security needs.
We will add the right system for you and ensure it is fine-tuned to your needs.
Refined Tech
We are proud of the technology used for our security systems in Salt Lake County. We do not cut corners with anything that is offered and this is one of the biggest positives of working with us. You will know the quality is going to be there and the technology is going to be as refined as you need it to be. You will feel in control of what you are getting and it is going to last a long time too. This is the beauty of working with us at Utah Access Control.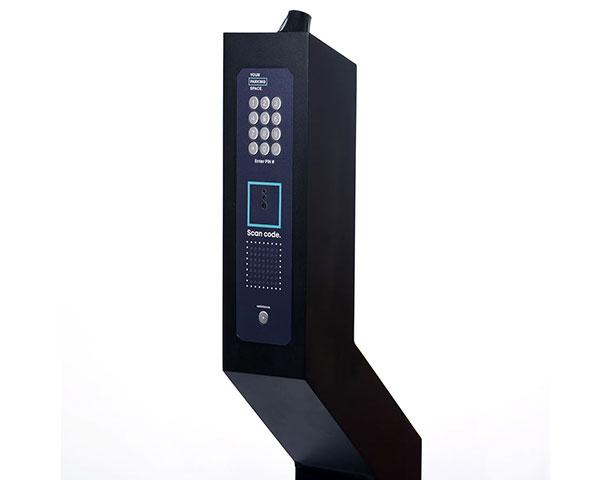 No Key Needed
If there is a situation where you are hoping to set up a good security system without needing a physical key, it is possible to do it with us. We have access to premier technology that can look at other methods to enter the property.
You are not always going to need a key to get to where you want to be. If you have a right to get into the property, you are going to have multiple ways of getting in depending on what you want from the security system.
Utah Access Control will take the time to go through this with you during the consultation.
Audited Usage
Being able to take a look at who is coming and going is a must. This includes knowing the security system is working as it is designed to. When this is the requirement you have, you are going to want to make sure things are done with a purpose and it turns out the way you want it to. This is one of the premier requirements a person is going to have and it will not be a worry as long as you look at what we have to offer. Everything can be tracked with our system.
Improved Workplace Safety
Workplace safety is essential and it is important to think about the finer details when in a position such as this. If you are running a large business, you are going to have multiple employees coming in and out of the site.
They are going to need IDs and it is important to make sure the process is straightforward. This is where the security system is great because it is simple to use and it is going to keep the employees safe too. Protecting the site is a must and it can be done with our help at Utah Access Control
Visitor ID System
When you are thinking about managing visitors on-site, you will want to go with a streamlined system. It is important for this to not become a hurdle when you are dealing with loads of visitors during the day. Larger businesses will want to take the time to look at IDs that can be given to visitors. If that is what you are on the hunt for, you are going to want to take a look at our access control.
We make it a breeze to make sure visitors get the ID they want and it is done as soon as possible.
Budget-Friendly
When you are looking at choosing a solution that works, it is important to have a budget in mind. We know you are going to want to keep the security system within a specific setup and it will not be a worry as long as you are taking the right measures. This is what will shine through when it is time to go with a budget-friendly solution.
The quality will be there and it is going to be within the cost you are looking for too. This is what makes Utah Access Control great.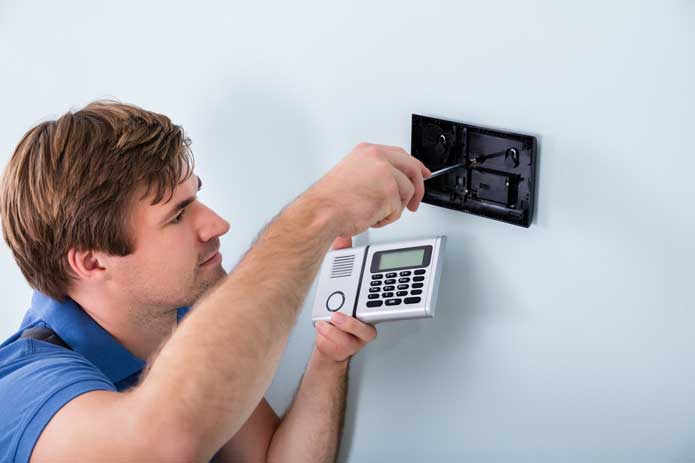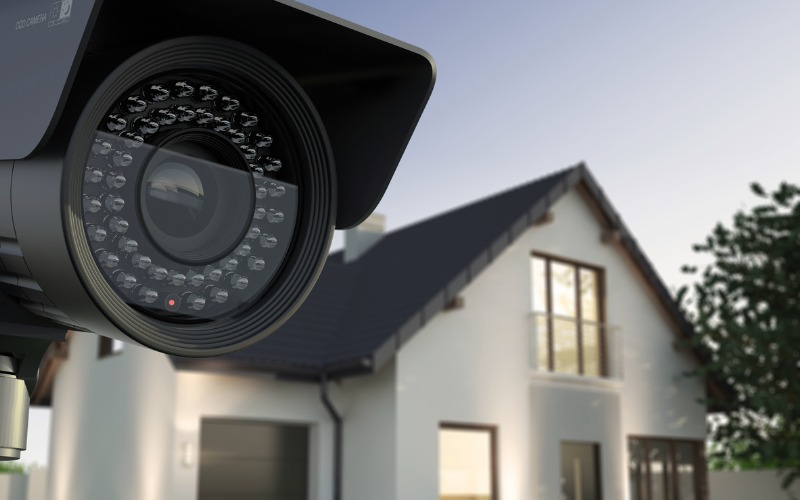 Fast Turnaround
Being able to go with one of our systems means you will not be waiting around for too long. You are going to get a solution that is quick when it comes to the overall turnaround. This is important for those who do not want to settle and wish to make sure things are done the right way. Look at going with a fast turnaround as this is how the security system will be set up on time. We always aim to follow your schedule and will offer a complete timeline when the process begins.
We know you are going to want the best and that is going to be a priority for you. At Utah Access Control, we take the time to think about these details and ensure you are getting the type of system that will work well for a while and is going to add the security layer that you are hoping for. If you are ready to work with us, please take the time to reach out to Utah Access Control as soon as possible. We will make sure to offer a complete estimate right away.
Get A Free Online Quote In Under 24 Hours
Call Or Text For a Free Quote